​VICO Logistics provides your business a full range of services including: inland transportation, preparation import and export licenses, booking cargo space, master consolidation, cargo insurance & custom clearance for any shipment.
-----------------------------------------------------------
1. Air / Sea / Land transportation: Fast and reliable anywhere from Sea, Air to Land
With our agent network and experience handling cargo over Asia, we can offer tailor-made solutions to fit your requirements via sea-air freight or ground transportation. Regardless of your business size, our operation teams provide 24/7 support to ensure you will always be up-to-date on the shipment. Not only that, at VICO Logistics, we allow you to check shipping schedules directly within many ocean carriers at: https://www.vico.com.hk/en/schedule

2. Direct & Master Consolidation:
VICO power your business with premium, weekly direct consolidation services across countries like Vietnam to Hong Kong and China. We are constantly creating more options for you with tailored solutions and reliable customer services. Within more than 30 years, VICO maintains strong relationships with local shipping partners to provide competitive prices and guaranteed space for your supply chain.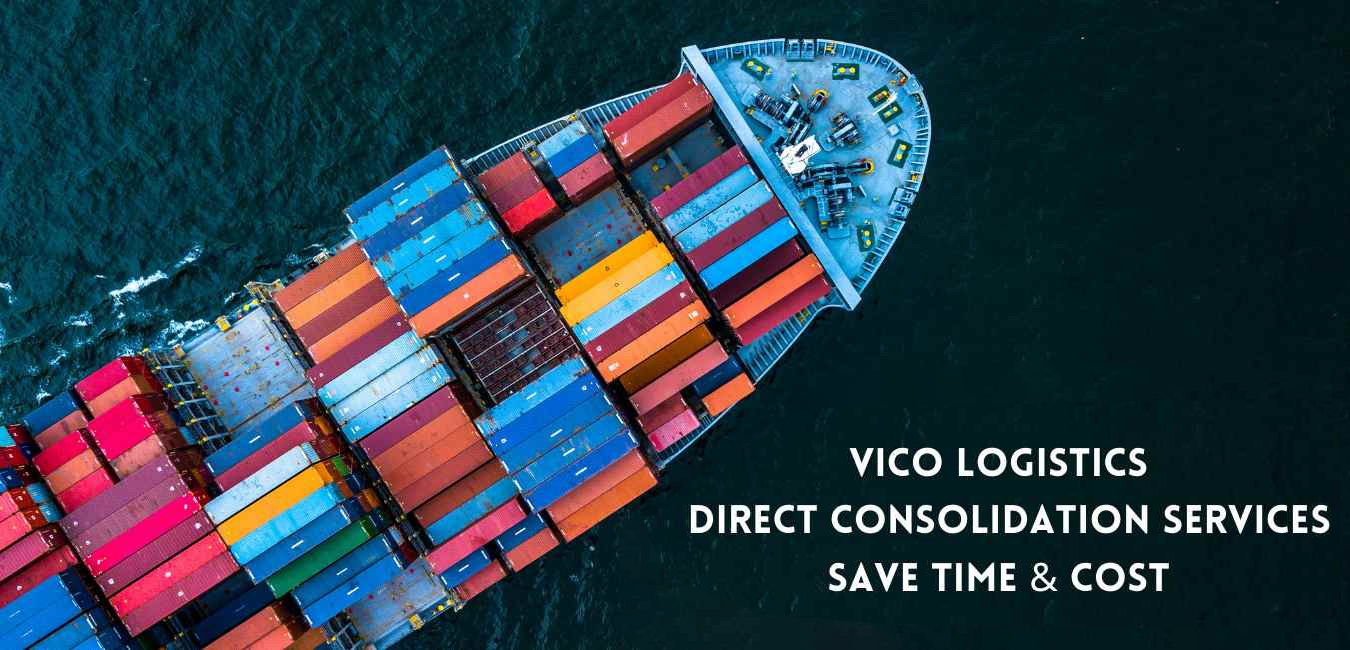 3. Cross Border Trucking across Indochina
Our regional road services are designed to provide speedier delivery to put Clients ahead of their competition. We match your cross-border freight to the best solutions including LTL (Less than truckload), FTL (Full Truckload) alongside GPS monitoring, Door to Door, Cold Chain storage, MOVE Untouched during transportation from China to Vietnam, Laos, Cambodia, and even Thailand. Whether you're delivering raw materials, finished products, or anything in between, your cargo will be delivered safely and efficiently to cope with any possible changes in the market.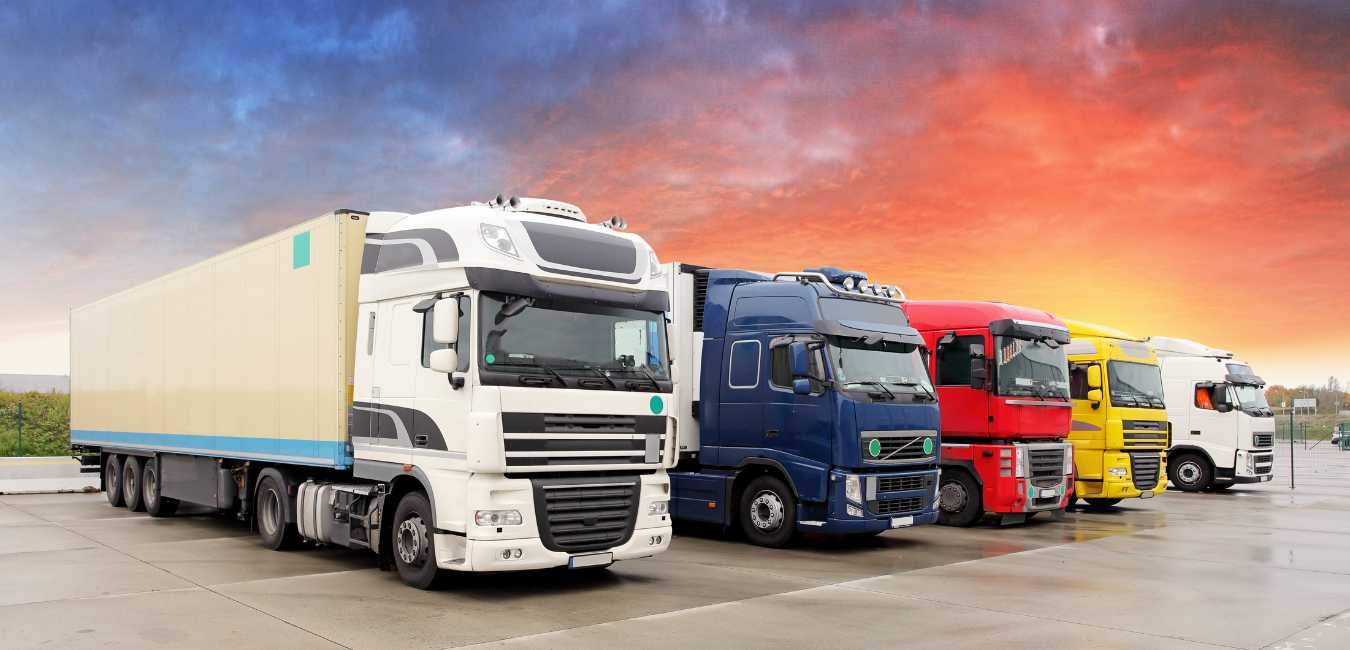 4. Customs Broker
VICO Logistics has decades of experience in the freight industry and is thus able to offer a professional personalized service to all of our clients on customs clearance, include:
· Customs Valuation
· Tariff Classification
· Customs Clearance
· Regulatory Interpretation and Consultation
Customer's benefits:
· Quality controlled by our trained team before submission.
· Status reports via phone or email depending on your specific requirements.
· Keep track of your shipments throughout the process from the time of placement through final delivery.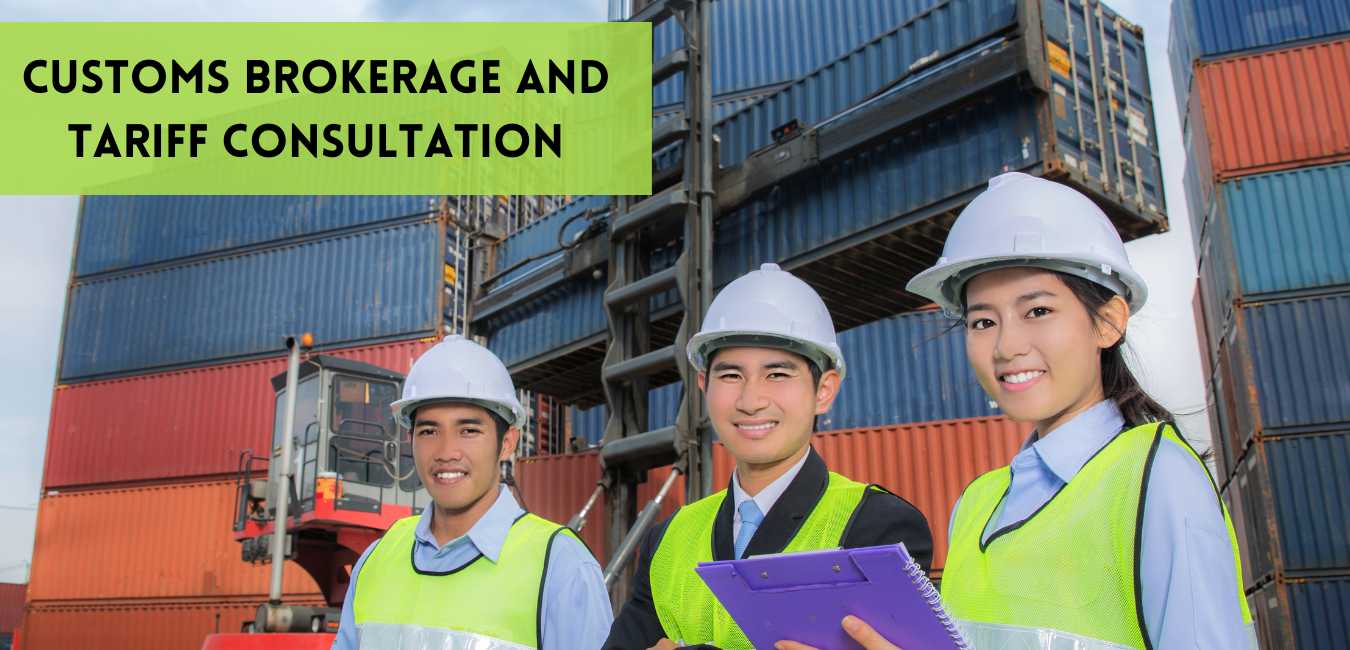 5. Factory Relocation
VICO Logistics has many years of experience in machine moves and full site relocation for original equipment manufacturers and end-users in a range of industries. We have moved a wide range of machinery and equipment, especially in the semiconductor industry - taking total responsibility for ensuring the success of any project we undertake. Our full range of services allows us to plan and execute all customers' requirements, includes:

· Site visit to assess relocation issues and solutions
· Logistics Cost Analysis
· Clearance Process Consultation
· Work Flow Preparation
· Documentation Preparation

Our value proposition is to deliver the for your business as efficiently as possible – to schedule – and within budget regardless of the relocation scale.

6. Project Management – End-to-end logistics solution

Our freight forwarding management involves coordination & controlling every stage of the project from Initiation – Planning – Execution – Monitoring to Closure.

With competent strategic office locations in Hong Kong, China, Vietnam & highly trained team members, we have all the resources to support your Project Logistics requirements. We implement coordination between customers and specialized supply chain partners to ensure accurate forecasting, inventory management, loading and unloading supervision, customs clearance, insurance & warehousing for your business.

Our clients, ranging from small businesses to multinationals, are reassured by our reputation and experience of project management across many market sectors.