​

A vital part of logistics is distribution, which consists of both inbound and outbound logistics. With perfect execution in distribution, it will greatly reduce stress on your business.
1. Inbound logistics
With our vast and intrinsic network, VICO can provide you with the best of the best inbound logistics in Indochina. From sourcing raw material to Vendor Managed Inventory (VMI), VICO takes care of every aspect of Inbound Logistics for you, every detailed step for you to CREATE your product.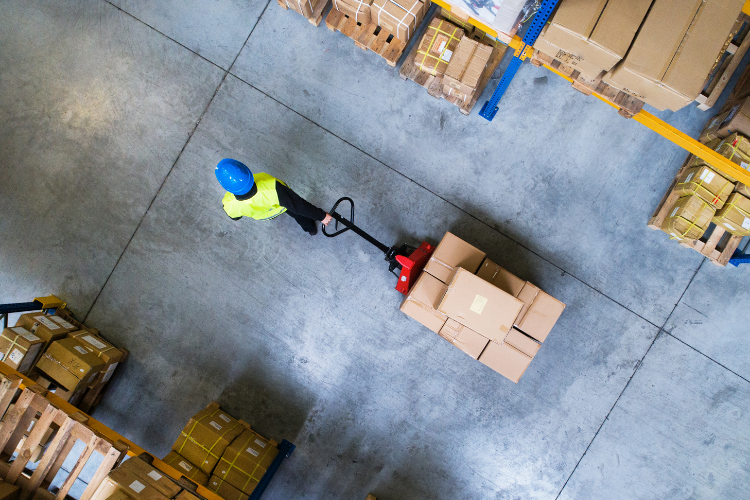 2. Outbound logistics
VICO also has the best team for you to optimize your delivery of goods to customers. Our outbound logistics service covers top to bottom and every corner, including buyer consolidation, co-packing, and the final delivery process of your goods (shop or personal - now providing a flexible choice of using truck or courier depending on volume and time constraints).